About
Scaleupukm.com adalah agensi pemasaran digital dan branding yang fokus pada memberikan solusi dan layanan terbaik untuk UKM di seluruh Indonesia dengan menggunakan konsep pemasaran digital secara inbound. Kami membantu UKM mengoptimalkan potensi bisnis dan pemasaran digital dengan fokus pada memperkuat brand awareness dan engagement, meningkatkan traffic dan konversi pelanggan, dan memaksimalkan profitabilitas.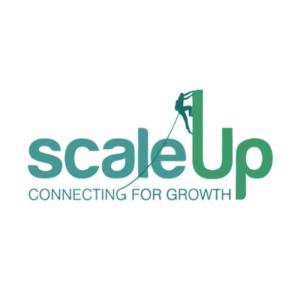 A Bit of History
Kami di Scaleupukm.com memahami bahwa setiap UKM memiliki kebutuhan yang unik. Oleh karena itu, kami menawarkan solusi pemasaran digital yang disesuaikan dengan kebutuhan dan karakteristik bisnis Anda. Kami fokus pada memberikan layanan dan solusi berkualitas tinggi, yang terintegrasi dengan strategi pemasaran digital secara inbound, untuk membantu mengembangkan bisnis Anda dengan cara yang efisien dan terpercaya.
Layanan Kami
Kami menawarkan layanan digital marketing yang terintegrasi, mulai dari Management Online Presence bisnis anda melalui website design dan development, Optimasi Google Business Profile dan Management Review, Digital Konten dan Pengoptimalan Search Engine (SEO), CRM & Email Marketing Funnels, Social Media Management, Event Management, hingga Brand Reputation Management.
Layanan kami dirancang untuk membantu UKM meningkatkan keterlibatan pelanggan, memperkuat citra merek, dan meningkatkan penjualan secara efektif.
Are You Ready to Join The Club?
Kami siap menjadi mitra dari UKM Anda dalam menghadapi era digital dengan penuh keyakinan. Jangan ragu untuk menghubungi kami untuk menjadi bagian dari kesuksesan bisnis Anda, serta mengoptimalkan potensi bisnis dan pemasaran digital secara efektif.